Excess Skin Removal Surgery
When you won the weight-loss war, but are now battling with excess skin.
Your Excess Skin Removal Package Incudes:
Hospital Stay In A Single Private Room + Theatre + Pathology
Australian Client Manager
Surgery + Plastic Surgeon + Anaesthetist + Nursing Fees + Hospital Fees
Bandages, Dressings + Prescribed Medications for 7 Days
Pre + Post Operative Consultations with Our Surgeon
Zoom Calls + Photo Checkups with Surgeon for 12 months
Airport, Hotel and Hospital Transfers Included
Book Your Free Assessment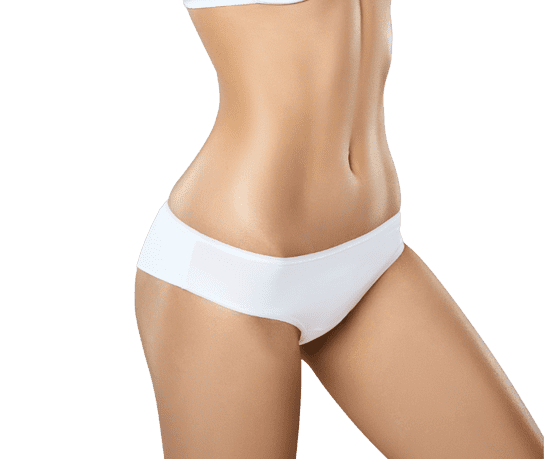 Our world class plastic surgeons offer:
Lower or Upper Body Lift
Thigh, Upper Back, Breast and Face Lifts
"I can't recommend Dani and Medi Makeovers enough, the service Dani provides her clients are the best in the market

Sharyn

Excess Skin Removal Surgery
What is Excess Skin Removal Surgery
Excess Skin Removal Surgery is a general term to encompass various plastic surgery procedures to remove excess skin.
Surgery can reshape your body; therefore, you may need body contouring after a significant weight loss (typically 40 kilos or more). Skin Removal Surgery is needed to remove sagging skin and fat and repair muscle.
With many surgeries or with rapid weight loss, you may experience:
Excess sagging and stretched skin
Fat loss
Poor skin elasticity
This is why Excess Skin Removal Surgery might be a good option for you.
If you have experienced dramatic weight loss from bariatric surgery or diet and exercise.
If you have sagging skin in multiple areas, including the face and neck, breasts, arms, abdomen, back and thighs.
If your weight has stabilized following bariatric surgery or diet and exercise. This may be 18 months or more after your weight loss.
Gets rid of loose skin so you can fit into your clothes better.

Gets rid of overhanging skin that might be causing painful chafing, rashes and infections.

Improves your self-esteem

Surgery results may not meet your expectations.

You will have permanent scarring (though your surgeon will try to hide scars in body creases and unobtrusive areas).

Your surgery results may be affected by weight gain, aging and lifestyle choices.
There may come a time after dramatic weight loss when your weight is stable, but you are distressed by sagging and overhanging skin. If you are considering plastic surgery to improve your body contour, these characteristics make you a good candidate: ​
Your weight has been stable for at least six months with no further weight loss expected. For optimal results, body contouring should not be done for approximately two years after the start of any dramatic weight-loss program. This time allows your skin to shrink as much as possible and your nutrition to be stabilized and optimized, factors that will aid in your recovery.
You are in overall good health without chronic medical conditions, such as diabetes or heart disease. People in poor health are not good candidates for body-contouring procedures. Get clearance for plastic surgery from your primary care physician or from doctors treating you for medical conditions.
You have a healthy diet; problems such as protein deficiencies can interfere with healing.
You do not smoke; smoking slows down the healing process and increases the risk of serious complications during and after surgery. If you smoke, you must quit at least six weeks before surgery.
You have mental stamina; surgical contouring procedures require patience and endurance.
You have realistic expectations; surgery will lead to marked improvements in your shape, but it is impossible to restore the skin or body to what it would have been without the weight gain or to what it was in your teens or twenties. Even after body-contouring surgery, skin continues to sag over time as part of normal aging.
"I can't recommend Dani and Medi Makeovers enough, the service Dani provides her clients are the best in the market, and I did my research, and I was surprised by the value And care her company provides.
Dr. Teerapat was an exceptional surgeon. I am delighted with my results. The healing process and recovery were quick, with no pain (yes, discomfort) and minimal scarring because of Dr. Teerapat's fine work, the strict care protocols, and the care at the hospital was equivalent to any 5-star hotel.
I can confidently say you would not be disappointed if you choose to enjoy the services Dani and Medi Makeovers provides - don't put it off - do it now. Life is short so be the best version of yourself you can be. "

Sharyn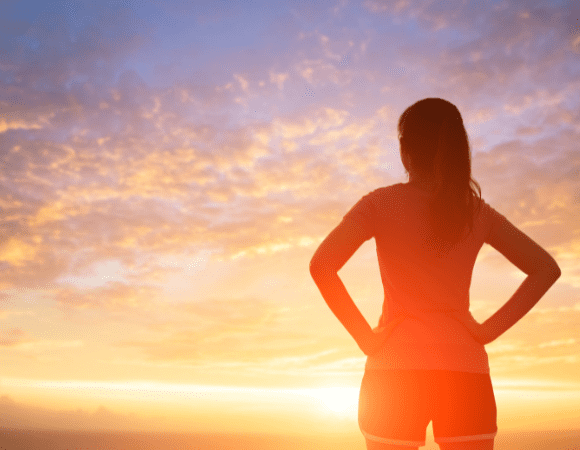 "I absolutely loved my experience with Medi Makeovers. My consultant (who organized everything and was there to answer any questions or concerns I may have had), the hospital staff, my amazing hotel back home, and everything in between were amazing. I didn't have to worry about a thing - everything was done for me, and Bangkok was so beautiful. A big thank you to Dr. Teerapat I am absolutely thrilled with my results. I would definitely recommend Medi Makeovers."

Erin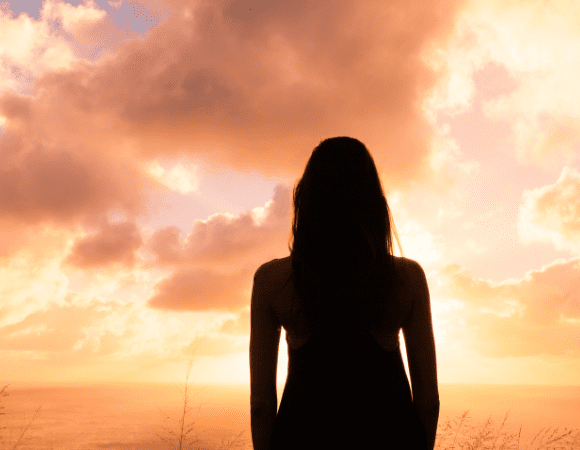 "I was very hesitant to go overseas for surgery - all my family and friends said I was stupid, so I secretly made inquiries and booked and then told everyone. I am so glad I chose Medi Makeovers as they were so professional, and my time in Bangkok was amazing. DR Teerapat was extremely thorough, explained everything, and spoke English well.
My scars are amazing, only 3 weeks post-surgery. I am still a little swollen, but I am very happy. I followed all the doc's rules and rested well but managed to do some amazing shopping but not overdo things.
I traveled alone and stayed at the Grande Centre Point Terminal 21, and this hotel is so stunning and extremely valuable for money. So now everyone is saying that they will go, and I was the guinea pig!!! I saved more than 50% of the price I was quoted at home. I highly recommend Medi Makeovers and will come back for more!! I want to bring my husband back for dental."

Olivia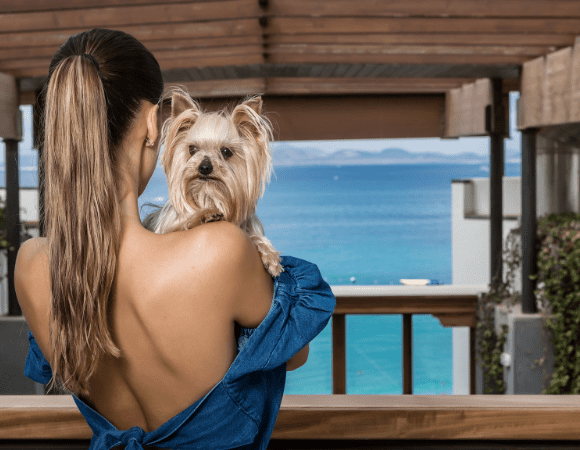 Typical Excess Skin Removal Surgery
Perhaps you feel like you've come so far with your weight loss goals, yet you're faced with new challenges related to excessive loose and sagging skin that just won't go away. Excess skin can cause ongoing physical issues like skin infections and general discomfort, which can interfere with your everyday activities, including exercise.
EXCESS SKIN REMOVAL SURGERY
Patients often tell us that they wish to put their weight loss journey behind them once and for all so they can move on with their lives and embrace their new streamlined shape. Through a combination of specialized procedures, involving the removal of excess skin and fat along with skin tightening, excess skin removal surgery can dramatically improve the overall shape and appearance of your body.
What are the different procedures?
Tummy Tuck – mini, full, extended
Lower body lift (Belt Lipectomy) – loose sagging skin of the tummy, pubic area, outer thighs, buttocks, hips, and waist is correct.
Liposuction – upper abdomen, back, thighs or other areas as needed
Brachioplasty or arm lift
Thigh lift
Upper Back Lift
Breast lift/Breast Reduction – with or without implants
Face, Neck lift, Temporal, Brow Lift, Upper and or Lower eyelid lifts
Basically, any areas where you have sagging skin can be part of your personal procedure package.
What To Expect?
Once you have submitted your surgery medical form and photos – our team will arrange a free assessment, and outline all the details you will need to know about the Surgery Price, Length of Stay in Bangkok, Hotel, Transfers, and much more.
Payment Plans
Don't have all the funds ready for your surgery or dental trip? Medi Makeovers have partnered with Australia's leading financial service to offer our clients finance for all aspects of their medical holiday – even spending money.
TLC Credit Benefits
TLC provides a payment plan solution to suit your lifestyle and has been designed to cover all medical, cosmetic and lifestyle needs as well as your associated costs.
Payment plans up to $50,000 – including treatment / flights & accommodation
No stress – the whole process is managed privately by our Consultants
Flexible options – any additional repayments can be added back on to the payment plan at no extra charge
Fast efficient approvals, simply apply online
TLC offers a simple and personal solution to customers, where they personalise the experience to suit customer expectations and desires to ensure a smooth transaction. Finance can be arranged to cover not only the cost of overseas procedures, but also all associated travel costs including spending money.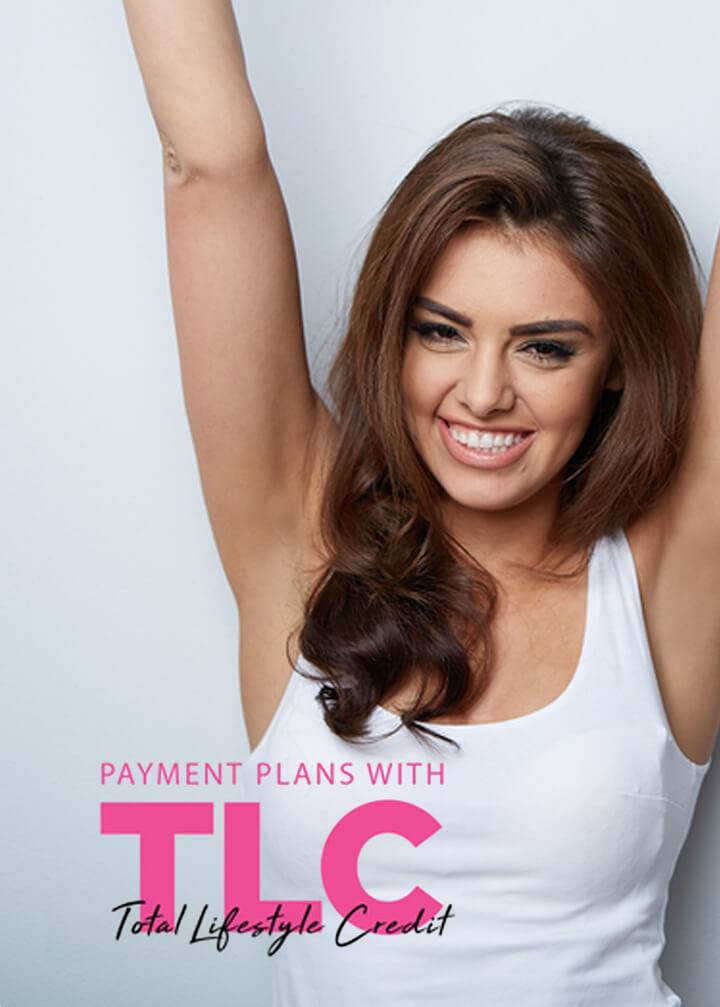 Five Star Recovery
Bangkok is the perfect destination for your surgery and/or dental trip as most attractions, shopping malls and transportation are air conditioned and away from the warm climate of Thailand. This is particularly important for your post-op recovery after surgery. Our hotels are located in the best parts of town, away from the nightlife – yet close to all major shopping centres (you can walk to them!), massages, hair salons and beauty salons so you can have the best possible recovery and indulge a little!