Eyelid Surgery
Improve your vision and fix those droopy eyelids
Your Eyelid Augmentation Package Incudes:
Hospital Stay In A Single Private Room + Theatre + Pathology
Australian Client Manager
Surgery + Plastic Surgeon + Anaesthetist + Nursing Fees + Hospital Fees
Bandages, Dressings + Prescribed Medications for 7 Days
Pre + Post Operative Consultations with Our Surgeon
Zoom Calls + Photo Checkups with Surgeon for 12 months
Airport, Hotel and Hospital Transfers Included
Book Your Free Assessment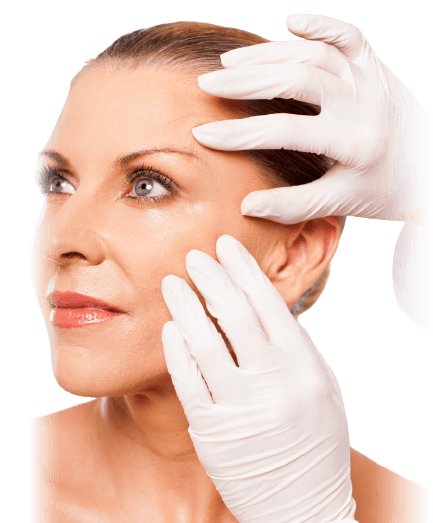 Our world class plastic surgeons offer:
Upper Eyelid Surgery
Lower Eyelid Surgery
Blepharoplasty
"The service is beyond words. The staff at both the hospital and the clinic were so caring towards me!

Anna

Indirect Brow Lift + Eyelid Surgery
What Is Eyelid Surgery?
Eyelid surgery, or blepharoplasty, is a type of surgery that alters the appearance of the upper eyelids, lower eyelids, or both. The aim is to improve the appearance of the area surrounding the eyes and to improve vision obscured by drooping eyelids.
"I was so happy with the results of the upper and lower eyelid lift. It was a very streamlined process and I stayed in Bangkok for 7 nights. There was no pain and I really had no problems at all and I feel I look so much younger. My baggy eyes made me look much older. The price was fantastic so I would highly recommend Medi Makeovers. I loved the massages and the shopping too!"

June

Upper and lower eyelid lift
""

Anna

Dental Implants, crowns, root canals, fillings and Rhinoplasty, Indirect Brow lift and Lower eyelid surgery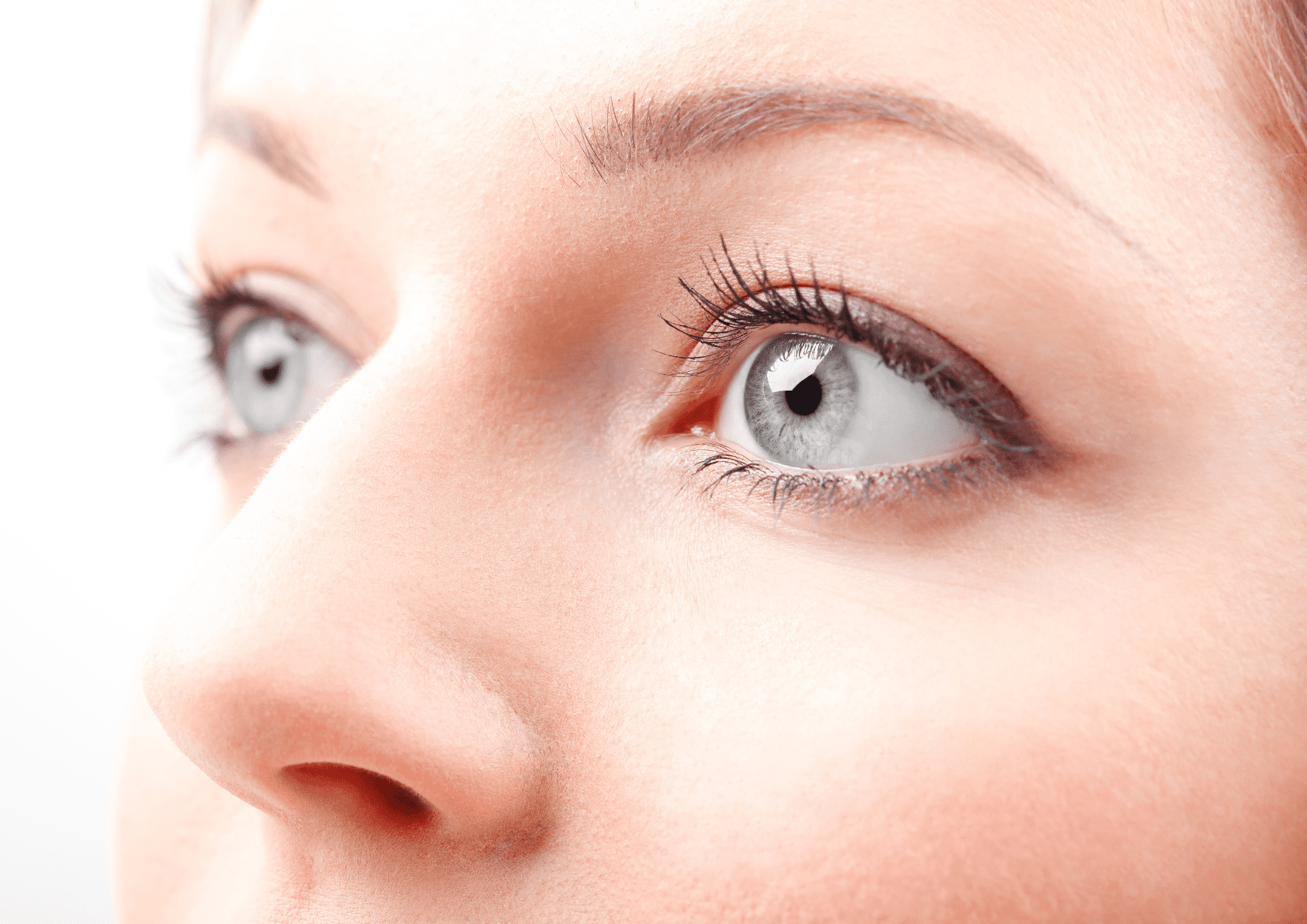 Eyelid surgery can alter draping skin that obscures or blocks your vision, remove excess fat and skin as well as bags under the eyes
Upper or Lower Eyelid Lift
This procedure is performed under general anesthesia
Eyelid surgery (blepharoplasty) can be performed on your upper eyelids, lower eyelids, or both. Based on a preoperative evaluation of factors such as your underlying facial muscle structure, bone structure, and the symmetry of your eyebrows, your surgeon will decide how much skin, muscle, and/or fat to remove.
Your surgeon will make precise markings to indicate where excess tissues will be removed in your upper eyelids and in your lower eyelids.
In your upper eyelid, your surgeon will make an incision hidden within the natural fold of the upper eyelid.
In the lower eyelid, the incision will be hidden just below the lower lashes. Alternatively, when excess fat is being removed, the incision can be placed inside the lower eyelid (transconjunctival incision). A laser may sometimes be used in conjunction with this method to tighten lower eyelid skin.
What To Expect?
Once you have submitted your surgery medical form and photos – our team will arrange a free assessment, and outline all the details you will need to know about the Surgery Price, Length of Stay in Bangkok, Hotel, Transfers, and much more.
Payment Plans
Don't have all the funds ready for your surgery or dental trip? Medi Makeovers have partnered with Australia's leading financial service to offer our clients finance for all aspects of their medical holiday – even spending money.
TLC Credit Benefits
TLC provides a payment plan solution to suit your lifestyle and has been designed to cover all medical, cosmetic and lifestyle needs as well as your associated costs.
Payment plans up to $50,000 – including treatment / flights & accommodation
No stress – the whole process is managed privately by our Consultants
Flexible options – any additional repayments can be added back on to the payment plan at no extra charge
Fast efficient approvals, simply apply online
TLC offers a simple and personal solution to customers, where they personalise the experience to suit customer expectations and desires to ensure a smooth transaction. Finance can be arranged to cover not only the cost of overseas procedures, but also all associated travel costs including spending money.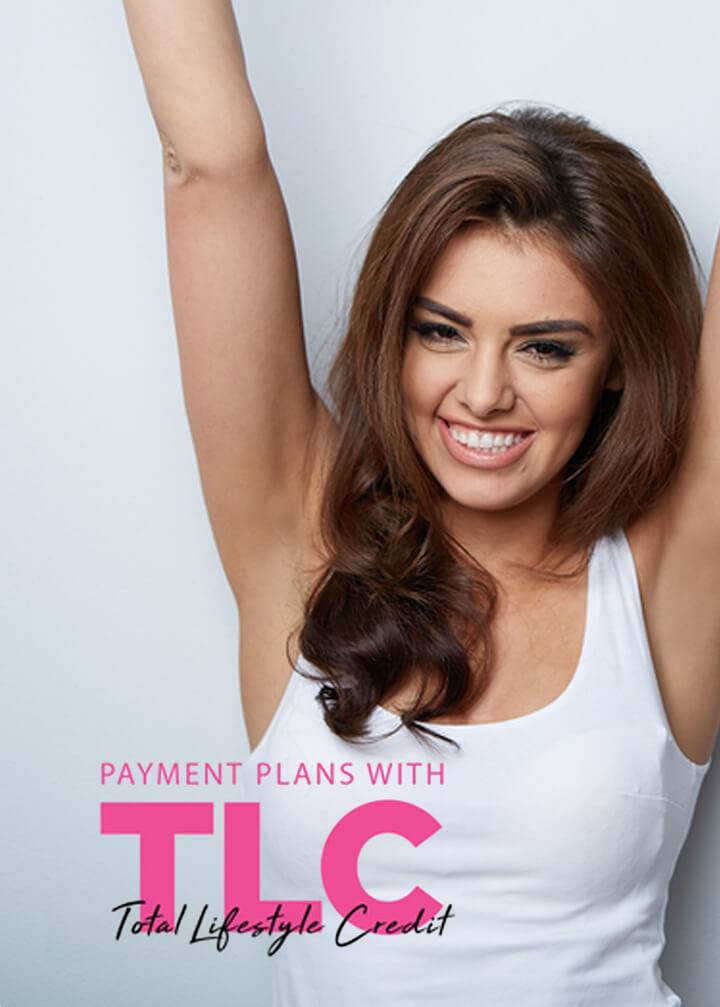 Five Star Recovery
Bangkok is the perfect destination for your surgery and/or dental trip as most attractions, shopping malls and transportation are air conditioned and away from the warm climate of Thailand. This is particularly important for your post-op recovery after surgery. Our hotels are located in the best parts of town, away from the nightlife – yet close to all major shopping centres (you can walk to them!), massages, hair salons and beauty salons so you can have the best possible recovery and indulge a little!