Nose Surgery
Get the nose you always wanted, sculpted by world class surgeons
Your Nose Surgery Package Includes:
Hospital Stay In A Single Private Room + Theatre + Pathology
Australian Client Manager
Surgery + Plastic Surgeon + Anaesthetist + Nursing Fees + Hospital Fees
Bandages, Dressings + Prescribed Medications for 7 Days
Pre + Post Operative Consultations with Our Surgeon
Zoom Calls + Photo Checkups with Surgeon for 12 months
Airport, Hotel and Hospital Transfers Included
Book Your Free Assessment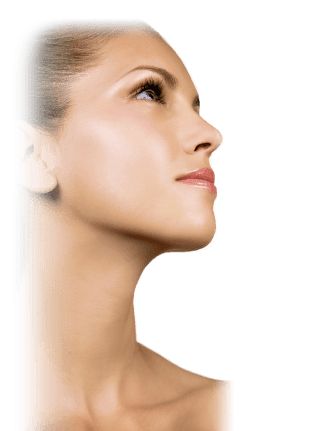 Our world class plastic surgeons offer:
Open Rhinoplasty + Septoplasty
Tipoplasty + Osteotomy
Rhinoplasty Including Rib Cartilage
"What an amazing expereince! From my initial inquiry to now two weeks post surgery. It has been a joyful expereince

Mel

Rhinoplasty
What is Rhinoplasty?
Rhinoplasty is surgery to reshape the nose. It can make the nose larger or smaller, change the angle of the nose in relation to the upper lip, alter the tip of the nose or correct bumps, indentations, or other defects in the nose.
Rhinoplasty surgery can change:
Nose size in relation to facial balance

Nose width at the bridge or in the size and position of the nostrils

Nose profile with visible humps or depressions on the bridge

Nasal tip that is enlarged or bulbous, drooping, upturned or hooked

Nostrils that are large, wide, or upturned

Nasal asymmetry
"What an amazing experience! from my initial enquiry to now two weeks post surgery it has been nothing but a joyful experience. I had a Rhinoplasty with Dr Teerapat . He was great, he was very informative and before the surgery we talked about exactly what I wanted, and what would happen during the surgery and post surgery. I had my own private room with a nurse who looked after everything I needed. While recovering at the hotel I was checked up on daily also with the nurse visiting me at the hotel to check recovery and check my stitches. Dr Teerapat has given me exactly what I wanted and I am very happy with how the surgery went. I was never in pain and any questions I had they were answered straight away! Two weeks post surgery and am doing great! Medi Makeovers, Dani and Dr Teerapat were both amazing and the care treatment before and after has been 10/10"

Mel

Rhinoplasty
Whatever look you are after, our surgeons can work with you to help you achieve the goals that you have been looking for
Open Rhinoplasty & Septoplasty & Tipoplasty & Osteotomy
The following are general indications only of the various types of procedures we offer for the nose area
In Open Rhinoplasty, incisions are made outside the nose.
Advocates for the open rhinoplasty approach say that it fully opens the nose, providing better visualization of the nasal structures and a more direct route for surgical manipulation;
In Endonasal Rhinoplasty, incisions are made inside the nasal passage
Advocates for the endonasal approach say that it permits more limited dissection of nasal tissues, offers excellent visualization of nasal structures
Rhinoplasty Including Rib Cartilage
Rib Cartilage used for nose surgery has a strong safety record, is widely used and is preferred due to the strength and versatility of the material
This is in addition to Open Rhinoplasty procedures
Adding rib cartilage allows the surgeon to transform a wide nostril shape into a narrow oval shaped nostril
Rib cartilage is chosen due to it's excellent strength properties
Rib cartilage allows for nasal lengthening of a short nose with enough tip to project a strong nasal framework
What To Expect?
Once you have submitted your surgery medical form and photos – our team will arrange a free assessment, and outline all the details you will need to know about the Surgery Price, Length of Stay in Bangkok, Hotel, Transfers, and much more.
Payment Plans
Don't have all the funds ready for your surgery or dental trip? Medi Makeovers have partnered with Australia's leading financial service to offer our clients finance for all aspects of their medical holiday – even spending money.
TLC Credit Benefits
TLC provides a payment plan solution to suit your lifestyle and has been designed to cover all medical, cosmetic and lifestyle needs as well as your associated costs.
Payment plans up to $50,000 – including treatment / flights & accommodation
No stress – the whole process is managed privately by our Consultants
Flexible options – any additional repayments can be added back on to the payment plan at no extra charge
Fast efficient approvals, simply apply online
TLC offers a simple and personal solution to customers, where they personalise the experience to suit customer expectations and desires to ensure a smooth transaction. Finance can be arranged to cover not only the cost of overseas procedures, but also all associated travel costs including spending money.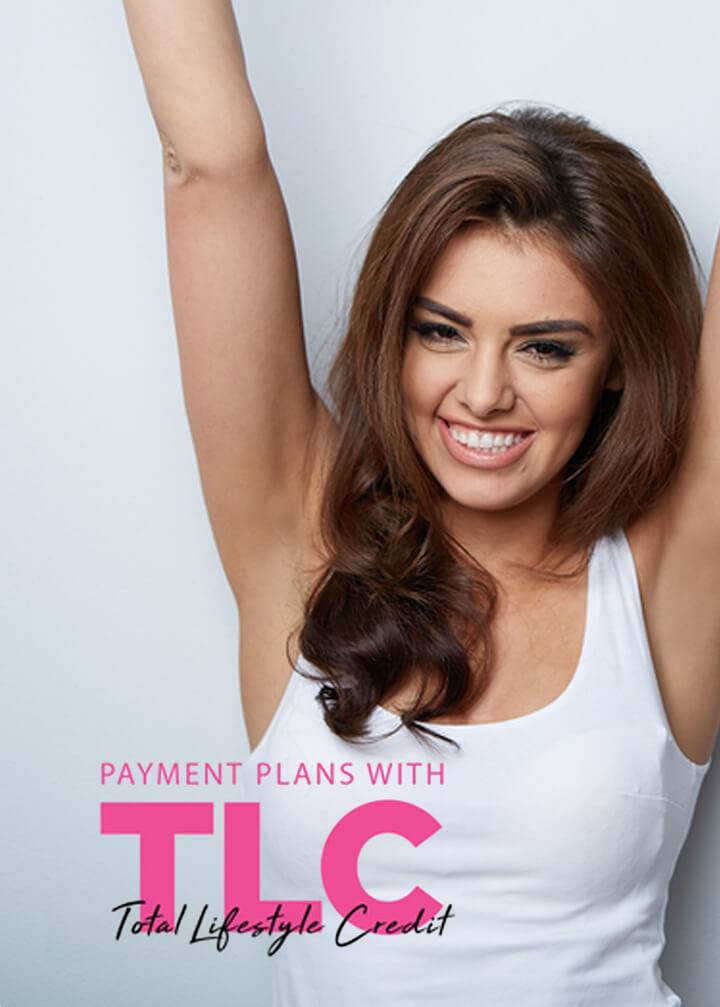 Five Star Recovery
Bangkok is the perfect destination for your surgery and/or dental trip as most attractions, shopping malls and transportation are air conditioned and away from the warm climate of Thailand. This is particularly important for your post-op recovery after surgery. Our hotels are located in the best parts of town, away from the nightlife – yet close to all major shopping centres (you can walk to them!), massages, hair salons and beauty salons so you can have the best possible recovery and indulge a little!