Breast Augmentation
Regain Your Confidence And Your Figure
Your Breast Augmentation Package Incudes:
Hospital Stay In A Single Private Room + Theatre + Pathology
Australian Client Manager
Surgery + Plastic Surgeon + Anaesthetist + Nursing Fees + Hospital Fees
Bandages, Dressings + Prescribed Medications for 7 Days
Pre + Post Operative Consultations with Our Surgeon
Zoom Calls + Photo Checkups with Surgeon for 12 months
Airport, Hotel and Hospital Transfers Included
Book Your Free Assessment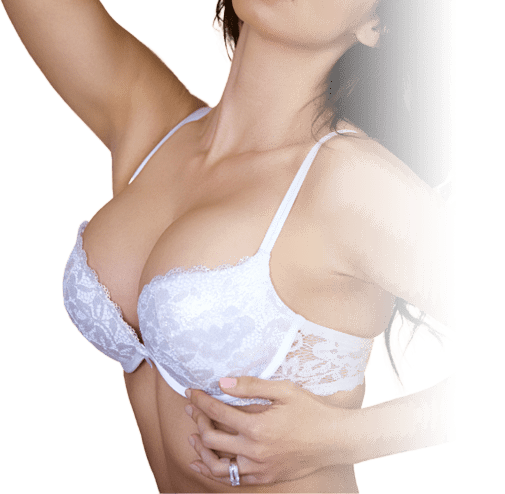 Our world class plastic surgeons offer:
Sub-glandular breast implant
Sub-facial breast implant placement
Dual-plane breast implant placement
"I have just been with Medi Makeovers for the past two weeks in Bangkok and had the most amazing time!

Helena

Breast Lift + Augmentation
What is a Breast Augmentation?
Breast augmentation, sometimes referred to as a "breast aug" or "boob job" by patients, involves using breast implants or fat transfer to increase the size of your breasts. This procedure can also restore breast volume lost after weight reduction or pregnancy, achieve a more rounded breast shape or improve natural breast size asymmetry.
Breast augmentation is done to:
Enlarge breasts that are naturally small.
Restore breast size and shape after pregnancy, weight loss or breastfeeding.
Restore symmetry when the breasts are asymmetrical.
Restore the breast(s) after surgery as treatment for breast cancer (following a mastectomy) or some other condition or event that affected the size and shape of the breast.
Correct congenital defects and deformities of the chest wall.
"Last day in Bangkok after having breast augmentation. Everything has gone so well. From first talking to Dani about the surgery, to the day I had my surgery. Dr. Teerapat is a lovely kind man, he put me at ease straight away. He gave me lots of information about the surgery, and what to expect. He has a first-class hospital in Bangkok, I spent one night in the hospital with a private nurse all night, you don't get that service in Australia. The nurse came to our hotel 3 days after surgery to change my dressings. Then I went to the clinic yesterday to have my stitches out. Dr. Teerapat was very happy with the results. I couldn't be happier, with the results and recovery. If anyone is thinking about having anything done, I highly recommend using Medi Makeovers."

Lisa

Breast Augmentation. Mentor Smooth Round High Profile 350cc Implants.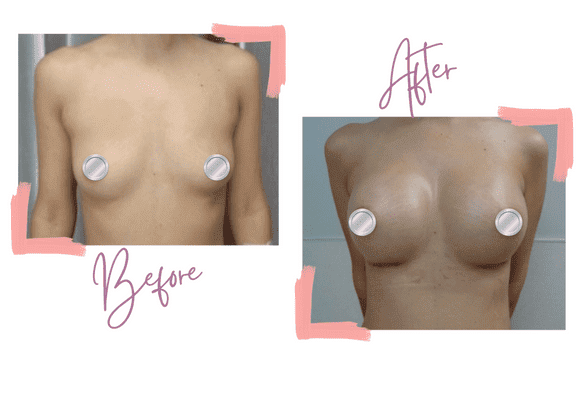 "Fantastic experience, my first big surgery, so I was feeling nervous, but everything was amazing, the care taken is unbelievable always so many people to help you, Also lots of great add-ons like dental and beauty treatments that can be done while healing, love this place, they make it so easy, You will be seeing me many more times!"

Jessie

Breast Augmentation. Mentor 375cc Smooth Round High Profile.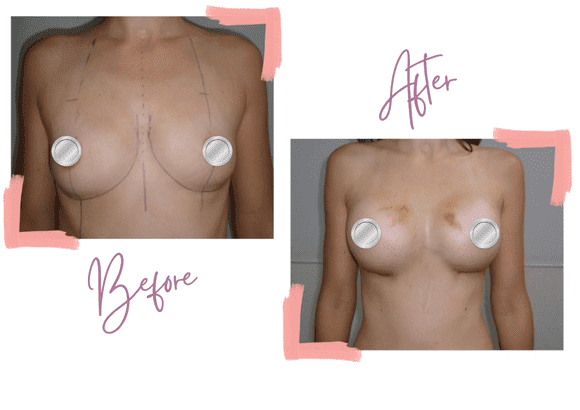 Types of Breast Augmentation
Medi Makeovers only offers Breast Augmentation surgery at a hospital under a general anesthetic by a highly trained surgeon specializing in Plastic + Reconstructive Surgeon.
What To Expect?
Once you have submitted your surgery medical form and photos – our team will arrange a free assessment, and outline all the details you will need to know about the Surgery Price, Length of Stay in Bangkok, Hotel, Transfers, and much more.
Payment Plans
Don't have all the funds ready for your surgery or dental trip? Medi Makeovers have partnered with Australia's leading financial service to offer our clients finance for all aspects of their medical holiday – even spending money.
TLC Credit Benefits
TLC provides a payment plan solution to suit your lifestyle and has been designed to cover all medical, cosmetic and lifestyle needs as well as your associated costs.
Payment plans up to $50,000 – including treatment / flights & accommodation
No stress – the whole process is managed privately by our Consultants
Flexible options – any additional repayments can be added back on to the payment plan at no extra charge
Fast efficient approvals, simply apply online
TLC offers a simple and personal solution to customers, where they personalise the experience to suit customer expectations and desires to ensure a smooth transaction. Finance can be arranged to cover not only the cost of overseas procedures, but also all associated travel costs including spending money.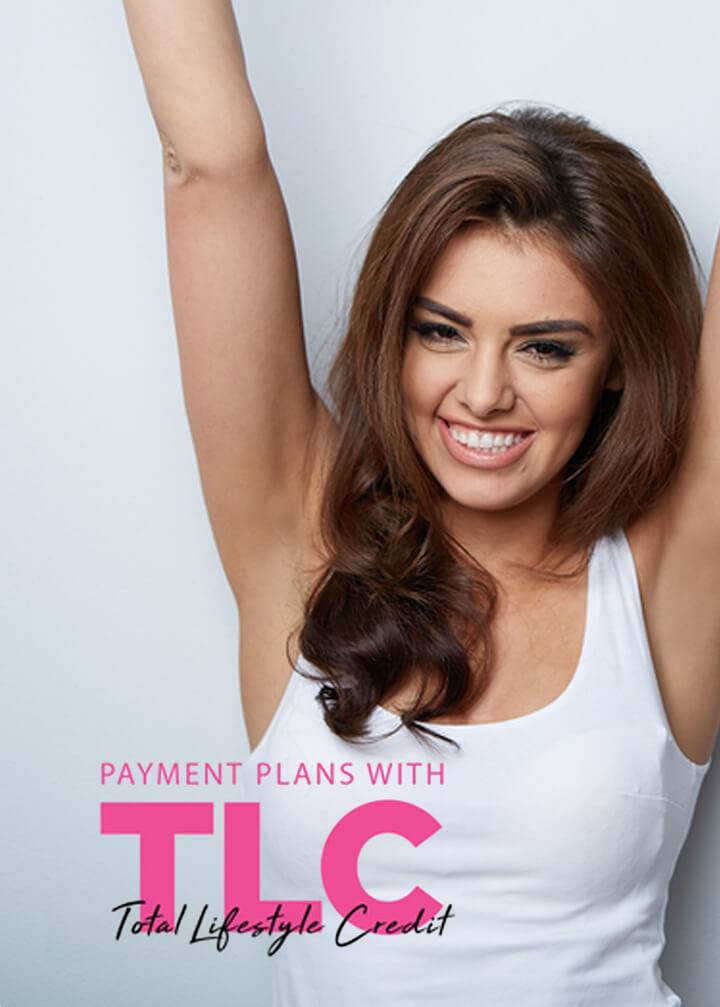 Five Star Recovery
Bangkok is the perfect destination for your surgery and/or dental trip as most attractions, shopping malls and transportation are air conditioned and away from the warm climate of Thailand. This is particularly important for your post-op recovery after surgery. Our hotels are located in the best parts of town, away from the nightlife – yet close to all major shopping centres (you can walk to them!), massages, hair salons and beauty salons so you can have the best possible recovery and indulge a little!