Breast Lift
Restore your breasts back to when you were younger
Your Breast Lift Package Incudes:
Hospital Stay In A Single Private Room + Theatre + Pathology
Australian Client Manager
Surgery + Plastic Surgeon + Anaesthetist + Nursing Fees + Hospital Fees
Bandages, Dressings + Prescribed Medications for 7 Days
Pre + Post Operative Consultations with Our Surgeon
Zoom Calls + Photo Checkups with Surgeon for 12 months
Airport, Hotel and Hospital Transfers Included
Book Your Free Assessment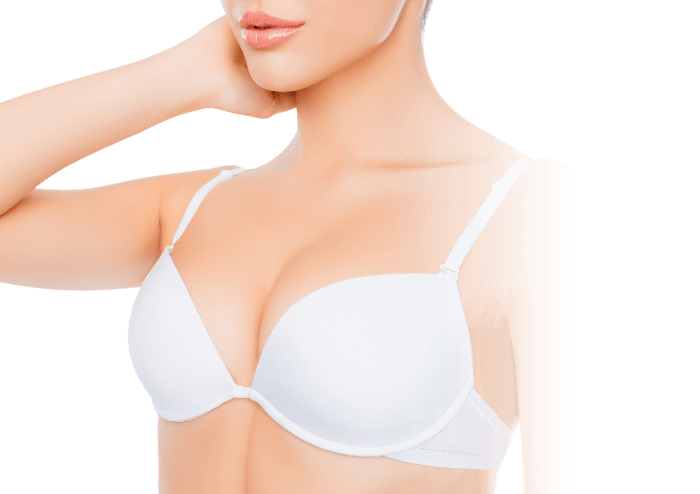 Our world class plastic surgeons offer:
Anchor, Vertical & Lollipop Breast Lift
Crescent Breast Lift
Donut Breast Lift
"Medi Makeovers deserve more than a 5-Star rating from me. I can not speak highly enough about the personal serivce.

Karen

Breast Lift
What Is A Breast Lift?
Also known as mastopexy, a breast lift addresses sagging and uneven breasts, decreased breast volume and drooping nipples and stretched areolas (the darker area surrounding the nipples), recreating a youthful shape and lift to your breasts. If there is too little or too much breast volume, a breast augmentation or breast reduction might be recommended in addition to a lift. Every year, thousands of women undergo successful breast-lift surgery, experience no major problems and are pleased with the results.
Breast Lift is done when:
Pregnancy, nursing, gravity, weight gain or loss, normal aging, and heredity have taken a toll on the shape of your breasts, resulting in sagging
If your surgeon thinks that breast implants alone are unlikely to achieve the contour or fullness you desire
If the tissue surrounding the nipple or areola has become stretched
"Medi Makeovers deserve more than a 5-star rating from me.
I can not speak highly enough about the personnel service Dani offers. She was virtually by my side from the time l arrived in Bangkok, until 2 weeks later when I left the hotel to return home. Medi Makeovers offers Aussies like me, a great way to access surgical treatment overseas by qualified professionals at affordable prices. Thanks, Dani, l will definitely be talking about my experience with Medi Makeovers for a long time. A breast lift and Tummy Tuck."

Karen

Breast Lift + Tummy Tuck
"I would like to say what an amazing time I had in Bangkok. When I first enquired, I thought I would need a breast lift and also implants. But Dr. Teerapat gave me options as I requested that I really did not want to go larger post surgery in my cup size. Dr. Teearpat was happy to just do a breast lift, no implants now, and in one year's time, I could review and come back and have implants. Or I could have the lift and small implants.
To be honest, I had consultations with 2 surgeons in Australia, and they both only said to have a lift with implants, as they said I would not be happy post-surgery. Well let me tell you, I am very happy with just the lift, as this is what I decided to go with. I'm now 6 months post-surgery, very happy, and I really don't think I will go with the implants. I am so happy to have chosen Dr. Teerapat and the choices he gave me.
Then to go to beautiful Bangkok and had the best recovery I really needed. The hotel is gorgeous and just what I needed - recovery and relaxation. Right from the start, I was made to feel comfortable and reassured that I was making the right decision with Medi Makeovers, and I thoroughly recommend them. They looked after everything, so all I had to do was rest and recover."

Marie

Breast Lift
"I am so happy that I chose Medi Makeovers and Dr. Teerapat. I have wanted a breast lift for many years and really did not want implants - just the lift. I have lost almost 50 kgs in weight from Gastric Sleeve surgery and had sagging breasts as a result. I didn't want the perfect shape, I still have breast tissue but just wanted a lift. I am very happy with my results and very happy with Medi Makeovers. They looked after everything, and even though I had some pain - not a lot - I enjoyed my time in Bangkok. The hotel is beautiful, and the Terminal 21 shopping center attached to the hotel was perfect. It was so handy during my recovery. I followed all the guidelines given to me about post-surgery recovery and look forward to shopping for new bras and clothes."

Janine

Breast Lift
The type of lift you will need to achieve your desired outcome will be determined by your surgeon. It is also possible to combine breast lift surgery with breast implant surgery if you wish to achieve fuller breasts.
For all of the mentioned, the incision is made around the perimeter of the areola, vertically down from the areola to the breast crease. However, for the Anchor, it then goes horizontally along the breast crease, and for the Lollipop, it goes vertically down from the areola to the breast crease
These are the oldest and most common types of Breast Lifts.
These Breast Lift procedures are ideal for correcting moderate to severe sagging.
These procedures makes it possible for the surgeon to correct from multiple angles.
Breast Lift surgery can be combined with Breast Implant surgery.
These procedures are ideal for women who cannot be helped by less invasive procedures.
The incision is made around the perimeter of the areola only –, which is why this technique is technically referred to as the "peri-areolar" incision; also called a "Benelli" lift (so named for the surgeon who pioneered the technique).
This technique is suitable for women with a mild to moderate degree of sagging.
When used by a skilled surgeon in conjunction with the placement of implants, it can produce a satisfactory result for patients with more pronounced sagging.
Although not as commonly used as the other techniques, there is a fourth incision type wherein the incision line lies just along the upper half of the areola. A crescent-shaped piece of skin is removed above that line, and the surrounding skin is reattached to the areola.
This type of lift is usually done in conjunction with breast augmentation.
Suitable only for women with a very small degree of sagging.
Cannot accomplish the same amount of lifting as the previously mentioned incision techniques.
What To Expect?
Once you have submitted your surgery medical form and photos – our team will arrange a free assessment, and outline all the details you will need to know about the Surgery Price, Length of Stay in Bangkok, Hotel, Transfers, and much more.
Payment Plans
Don't have all the funds ready for your surgery or dental trip? Medi Makeovers have partnered with Australia's leading financial service to offer our clients finance for all aspects of their medical holiday – even spending money.
TLC Credit Benefits
TLC provides a payment plan solution to suit your lifestyle and has been designed to cover all medical, cosmetic and lifestyle needs as well as your associated costs.
Payment plans up to $50,000 – including treatment / flights & accommodation
No stress – the whole process is managed privately by our Consultants
Flexible options – any additional repayments can be added back on to the payment plan at no extra charge
Fast efficient approvals, simply apply online
TLC offers a simple and personal solution to customers, where they personalise the experience to suit customer expectations and desires to ensure a smooth transaction. Finance can be arranged to cover not only the cost of overseas procedures, but also all associated travel costs including spending money.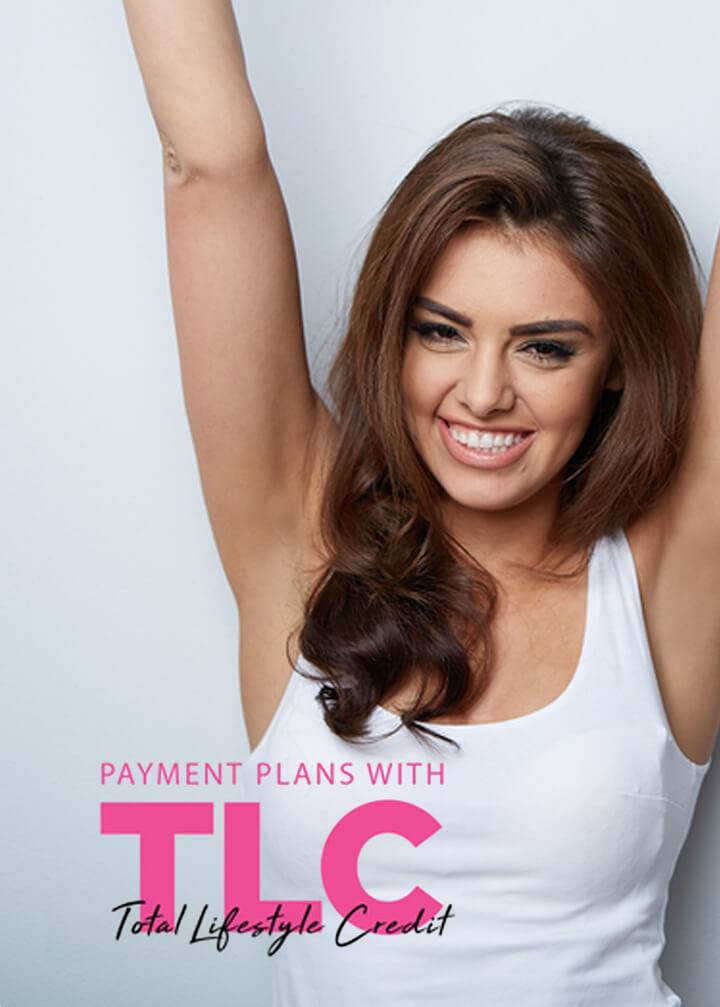 Five Star Recovery
Bangkok is the perfect destination for your surgery and/or dental trip as most attractions, shopping malls and transportation are air conditioned and away from the warm climate of Thailand. This is particularly important for your post-op recovery after surgery. Our hotels are located in the best parts of town, away from the nightlife – yet close to all major shopping centres (you can walk to them!), massages, hair salons and beauty salons so you can have the best possible recovery and indulge a little!