Photo Guidelines for Dental Procedures
In Many Cases An OPG X-RAY Will Be Required For A Quote To Be Sent
DO Take photos exactly as you see in the photos below
DO Make sure your photos are crisp and clear. Blurry photos will not be accepted
DON'T

 Take photos from far away

DON'T

 Take photos in a darkly lit room or shadow your body
If you need an implant, root canal, crowns and or veneers – an OPG Panoramic X-ray will be needed for a concise assessment. If you cannot do this then this will be performed when you go to the dental clinic and the full assessment will be given to you then.
Please email all xrays and further information to enquiries@medimakeovers.com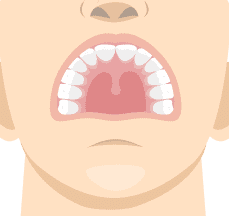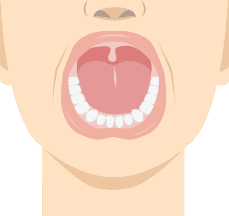 PHOTOS MUST BE A MINIMUM OF 150K IN SIZE, AND A MAXIMUM OF 2000K IN SIZE.
YOUR PHOTOS, LIKE ALL YOUR INFORMATION, IS KEPT STRICTLY CONFIDENTIAL AND WILL ONLY BE SEEN BY YOUR CONSULTANT AND YOUR SURGEON.