Thigh Lift
Sculpt your thighs to look like the Goddess that you are.
Your Thigh Lift Package Incudes:
Hospital Stay In A Single Private Room + Theatre + Pathology
Australian Client Manager
Surgery + Plastic Surgeon + Anaesthetist + Nursing Fees + Hospital Fees
Bandages, Dressings + Prescribed Medications for 7 Days
Pre + Post Operative Consultations with Our Surgeon
Zoom Calls + Photo Checkups with Surgeon for 12 months
Airport, Hotel and Hospital Transfers Included
Book Your Free Assessment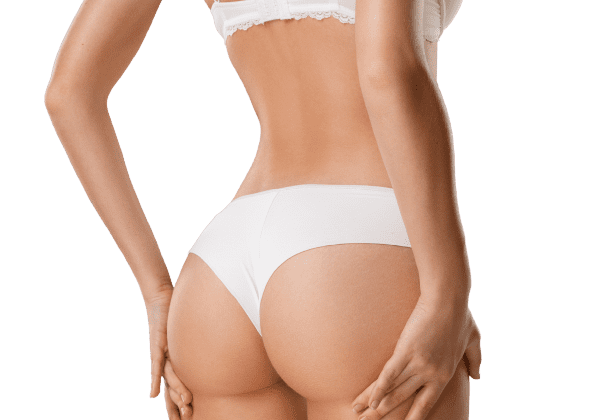 Our world class plastic surgeons offer:
Thigh Lift
Thigh Lift – Groin and Vertical
Buttocks Lift
"What an amazing experience. I couldn't be happier with the way it all ran.

Katrina

Thigh Lift
What is a Thigh Lift?
Also known as thighplasty, a thigh lift is a procedure that involves the removal of excess skin and fat from either the inner or outer thighs. This is often desirable after substantial or bariatric weight loss or in individuals for whom dieting and exercise have failed to reduce excess tissue in their upper thighs. Liposuction may be used as an adjunct to the recontouring of the inner thigh. If you are committed to maintaining a healthy lifestyle and a moderate weight, a thigh lift can help you regain the youthful thigh contours you desire.
When to Consider A Thigh Lift:
If you want your thighs to have a better, more proportional contour and a firmer look and feel.

If you have undergone bariatric surgery or massive weight loss.

If you are distressed about loose, flabby skin on your thighs.

If you have difficulty fitting into clothing because of heavy thighs.
After losing a significant amount of weight and embarking on a program of vigorous exercise, you may find that you still have loose, hanging skin on your thighs. Although you can improve your thigh appearance with exercise, this redundant thigh skin remains a problem that does not improve with exercise.
The following are some common reasons why you may want to consider a thigh lift:
The effects of aging have led to sagging, cellulite and loose skin on your thighs.

You have succeeded in a weight reduction program and you now desire shapely thighs that reflect your more proportional, toned figure.

Clothes do not fit properly because of your heavy thighs.

Your thighs make you feel self-conscious and you want to restore your self-assurance regarding your body.
If you are in good general health, have a positive attitude and realistic expectations, you are most likely a good candidate for this procedure.
A Medial Thigh Lift is performed under general anesthesia. You will be marked before surgery and given a chance to ask any questions. The procedure takes approximately two hours but may be more or less, depending on the amount of excess skin and incisions used.
There are two incision options that vary depending on the area or areas to be treated, degree of correction and patient and doctor preference. These options and the appropriate treatment plan will be discussed, demonstrated and determined at your consultation. The most common technique used for a Medial Thigh Lift places incisions in the groin (the crease in the upper part of the leg where it meets the pubic bone), extending downward wrapping around toward the back of the thigh. The skin and fat are elevated and separated from the underlying muscle. The skin is redraped and pulled over the initial incision to determine the amount of excess to remove in order to provide the best shape and contour. The excess skin is then removed. Closure is done in a meticulous fashion to minimize scarring.
If there is a large amount of skin or the excess skin and fat extend down close to the knee, a longitudal incision down the medial aspect of the upper leg may be required to achieve the optimal results. As in the groin incision, skin and fat are elevated and separated from the underlying muscle and the excess skin and fat are re-draped and the excess removed. Dressings will then be placed. Drains may or may not be used.
Immediately after your thigh lift
Although your new smooth contours will be visible immediately after surgery, there will be a period of bruising, swelling and soreness.
Recovery time frame after a thigh lift
It is vitally important that you follow all patient care instructions provided by your surgeon. This will include information about wearing compression garments, care of your drains, taking an antibiotic if prescribed, and the level and type of activity that is safe. Your surgeon will also provide detailed instructions about the normal symptoms you will experience and any potential signs of complications. It is important to realize that the amount of time it takes for recovery varies greatly among individuals.
During the first ten to 14 days you should only engage in very light activities, you must not walk around too much and rest with your legs up.

The pull of gravity and the actions of walking, sitting, and bending put stress on the sutured areas, so you should make careful and deliberate movements.

It will be helpful if you have someone staying with you, or join an Escorted Group, for the first part of your recovery.
You will need to wear a compression garment for the first three months to optimize contouring of the thighs.

Swelling should subside in three to five weeks.

You may resume driving and light walking for exercise after three weeks, when these activities do not cause pain.

Avoid heavy lifting and jogging for a minimum of 12 weeks.
"I have been back from Thailand for 4 weeks now. I am happy to advise that everything went as planned. Dani was true to her word; the whole process went like clockwork. Starting from my pick up at the airport on my arrival to the drop off for my departure. I have to say I was surprised by the post-op swelling, and it has taken me all this time to come to terms with the slowness of the healing process. Medi Makeovers can only be commended on the professional care and treatment I received. I am at fault for being ignorant of the procedure and recovery time. Overall, I am happy with my result so far and can't wait till my final results are ready to appear! Thank you, Danni for all your patience, understanding, and advice"

Michelle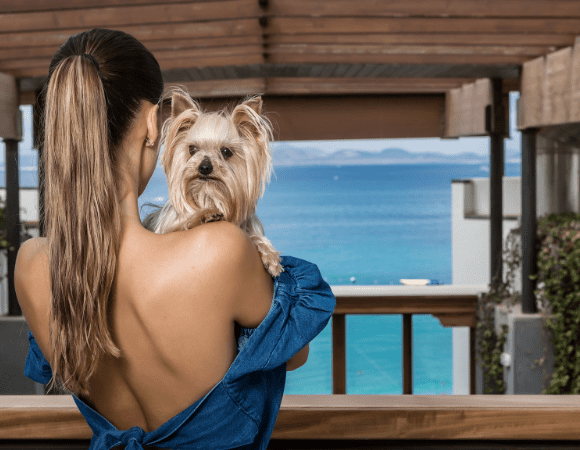 A Medial Thigh Lift is performed under general anesthesia. You will be marked before surgery and given a chance to ask any questions. The procedure takes approximately two hours but may be more or less, depending on the amount of excess skin and incisions used.
What To Expect?
Once you have submitted your surgery medical form and photos – our team will arrange a free assessment, and outline all the details you will need to know about the Surgery Price, Length of Stay in Bangkok, Hotel, Transfers, and much more.
Payment Plans
Don't have all the funds ready for your surgery or dental trip? Medi Makeovers have partnered with Australia's leading financial service to offer our clients finance for all aspects of their medical holiday – even spending money.
TLC Credit Benefits
TLC provides a payment plan solution to suit your lifestyle and has been designed to cover all medical, cosmetic and lifestyle needs as well as your associated costs.
Payment plans up to $50,000 – including treatment / flights & accommodation
No stress – the whole process is managed privately by our Consultants
Flexible options – any additional repayments can be added back on to the payment plan at no extra charge
Fast efficient approvals, simply apply online
TLC offers a simple and personal solution to customers, where they personalise the experience to suit customer expectations and desires to ensure a smooth transaction. Finance can be arranged to cover not only the cost of overseas procedures, but also all associated travel costs including spending money.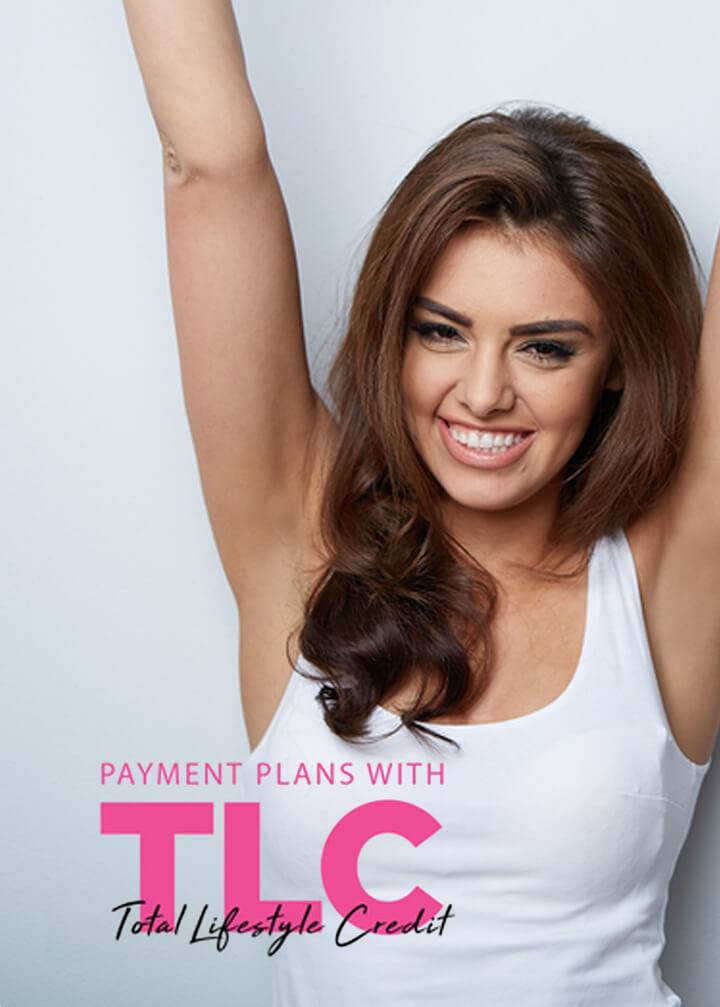 Five Star Recovery
Bangkok is the perfect destination for your surgery and/or dental trip as most attractions, shopping malls and transportation are air conditioned and away from the warm climate of Thailand. This is particularly important for your post-op recovery after surgery. Our hotels are located in the best parts of town, away from the nightlife – yet close to all major shopping centres (you can walk to them!), massages, hair salons and beauty salons so you can have the best possible recovery and indulge a little!