Tummy Tuck
Sometimes diet and exercise aren't enough. Get the tummy you've always dreamt of.
Your Tummy Tuck Package Incudes:
Hospital Stay In A Single Private Room + Theatre + Pathology
Australian Client Manager
Surgery + Plastic Surgeon + Anaesthetist + Nursing Fees + Hospital Fees
Bandages, Dressings + Prescribed Medications for 7 Days
Pre + Post Operative Consultations with Our Surgeon
Zoom Calls + Photo Checkups with Surgeon for 12 months
Airport, Hotel and Hospital Transfers Included
Book Your Free Assessment
Our world class plastic surgeons offer:
Full, Mini, Extended and Reverse
Circumferential Lift
Fleur De Lis Lift
"Wonderful expereince and results so far! The entire staff of Medi Makeovers and Dr. Teerapat are super friendly

Vanessa

Tummy Tuck
What is Tummy Tuck?
Female and Male Abdominoplasty or "tummy tuck" is a procedure used to make the abdomen thinner and more firm. The surgery involves the removal of excess skin and fat from the middle and lower abdomen, and tightening of the muscle and fascia of the abdominal wall. This type of surgery is usually sought by patients with loose or sagging tissues after pregnancy or major weight loss. There are several types of Tummy surgery that can be performed – see diagrams below. Our surgeon will advise you with a personal assessment, which is best for you, from your personal photos and medical form information. Full, Mini, and Extended Tummy Tucks, Fleur De Lis Tummy Tuck,s and Circumferential lifts are all performed by our surgeons.
A Tummy Tuck is done when:
Pregnancy has made the muscles lose, excess skin, and stomach skin sag

Weight loss has created excess skin and made the stomach skin sag

Hereditary issues cause excess skin
"Wonderful experience and results so far! The entire staff of Medi Makeovers and Dr. Teerapat are super friendly They make you feel comfortable and safe from start to finish. Dr. Teerapat made me feel very comfortable and explained everything to me thoroughly. Unfortunately, I lost some of my tattoos, but that was a good price to pay to have a flat tummy with no sagging skin anymore. My time in Bangkok was amazing, and the hotel stay was gorgeous I loved that Terminal 21 Shopping Centre was right next door. That was so good as I could just go for short walks and visit the shops, have coffee, and the restaurants, but then it was only minutes, and I was back in my room resting. I cannot thank Medi Makeovers and Dr. Teerapat enough, this experience was great."

Vanessa

Tummy Tuck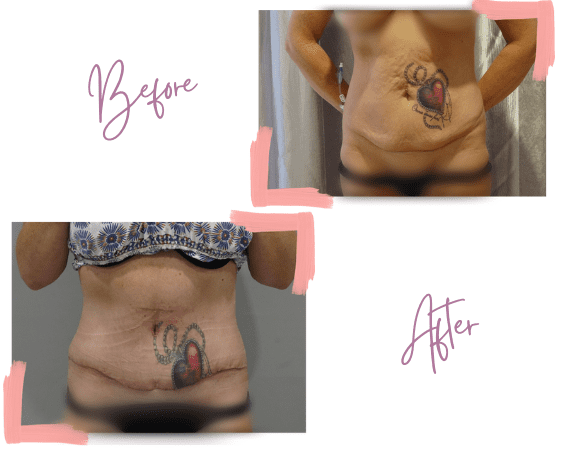 "I had a Belt Lipectomy back in July, I am now 3 months post-op, and my results have exceeded my expectations. Dr. Teerapat is very professional, honest, and friendly! Medi Makeovers are awesome and made me feel very comfortable. I will be returning to him for other surgeries in the future, and I loved my experience with Medi Makeovers – they were there for all my questions and helped me enormously – I could not have done this without them. I have also been and will be referring friends and family to Medi Makeovers too! I'm coming back in about 6 months to have my breasts and arms done with Dr. Teerapat, and I look forward to staying back in their beautiful hotel – Grande Centre Point. That hotel was excellent for post-surgery recovery – I loved the shops and cafes there. I miss the daily leg and foot massages and the amazing breakfasts. But I will be back soon."

Jessica

Belt Lipectomy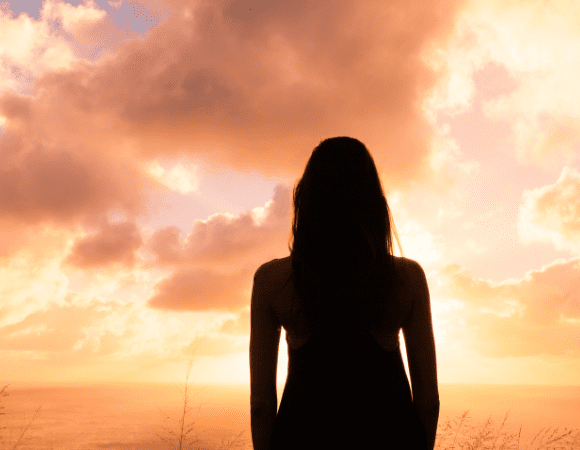 "I went to Dr. Teerapat and Medi Makeovers for an Extended Tummy Tuck. He was one of 3 doctors that I was looking at to do my surgery. What I liked most about him was his very candid, upfront answers to all of my questions. There were a couple of options for me on what kind of tummy tuck I wanted, and after discussing it with me, I got clear on what I wanted I also decided to have liposuction, which gave me a better shape. Dr. Teerapat was amazing and compassionate, and I the results LOVE! I would highly recommend him to anyone who is looking for plastic surgery. His credentials are great, and that's another reason why I chose him. As for Medi Makeovers – the team is fantastic – they really run a very tight ship, and they cover everything, so you don't really have to do anything. They were amazing, and my trip was so easy. I am so glad I made the right decision. Thank you so very much"

Suzanne

Extended Tummy Tuck with liposuction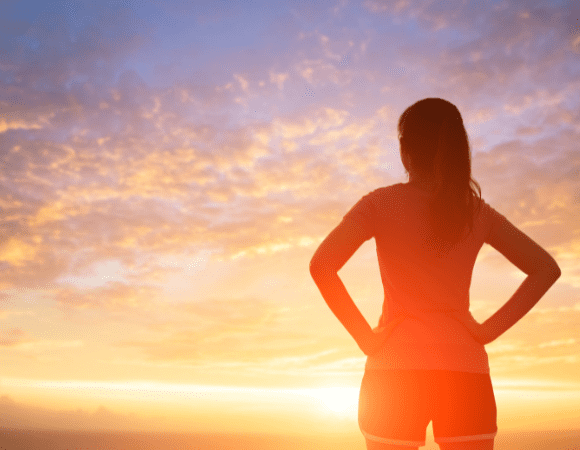 Types of Tummy Tuck Surgery
The type of 'tuck' you will require will be determined by your surgeon. Scarring is different for everyone, as not everyone has excess skin in the same places.
What To Expect?
Once you have submitted your surgery medical form and photos – our team will arrange a free assessment, and outline all the details you will need to know about the Surgery Price, Length of Stay in Bangkok, Hotel, Transfers, and much more.
Payment Plans
Don't have all the funds ready for your surgery or dental trip? Medi Makeovers have partnered with Australia's leading financial service to offer our clients finance for all aspects of their medical holiday – even spending money.
TLC Credit Benefits
TLC provides a payment plan solution to suit your lifestyle and has been designed to cover all medical, cosmetic and lifestyle needs as well as your associated costs.
Payment plans up to $50,000 – including treatment / flights & accommodation
No stress – the whole process is managed privately by our Consultants
Flexible options – any additional repayments can be added back on to the payment plan at no extra charge
Fast efficient approvals, simply apply online
TLC offers a simple and personal solution to customers, where they personalise the experience to suit customer expectations and desires to ensure a smooth transaction. Finance can be arranged to cover not only the cost of overseas procedures, but also all associated travel costs including spending money.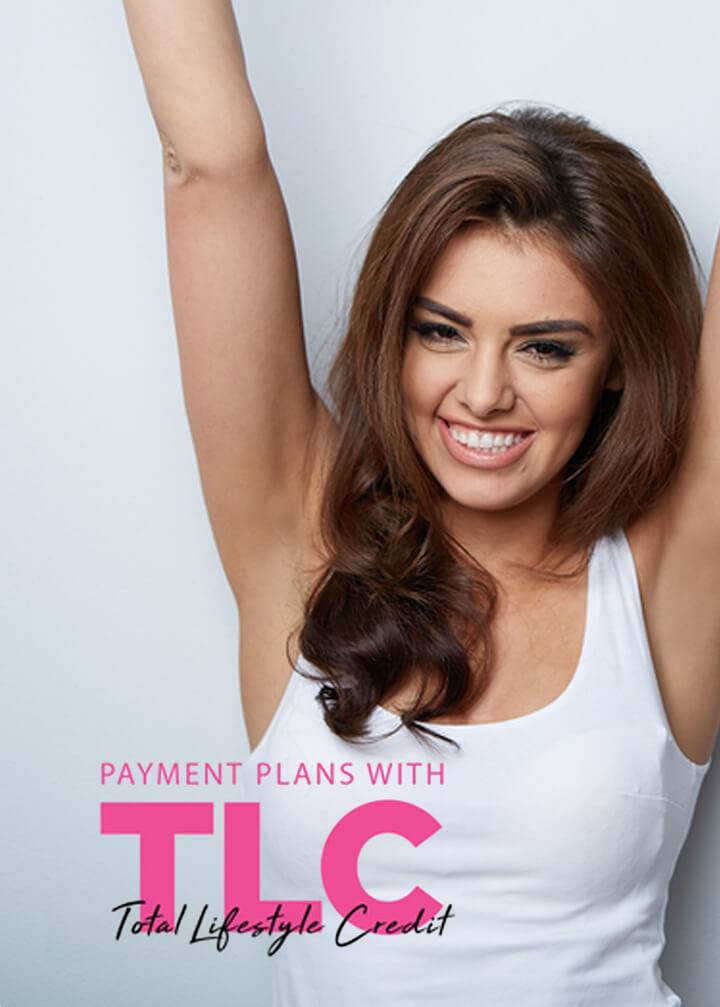 Five Star Recovery
Bangkok is the perfect destination for your surgery and/or dental trip as most attractions, shopping malls and transportation are air conditioned and away from the warm climate of Thailand. This is particularly important for your post-op recovery after surgery. Our hotels are located in the best parts of town, away from the nightlife – yet close to all major shopping centres (you can walk to them!), massages, hair salons and beauty salons so you can have the best possible recovery and indulge a little!